Workshops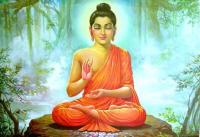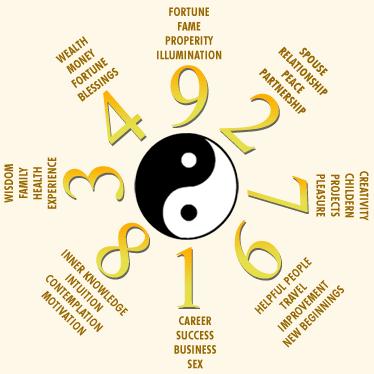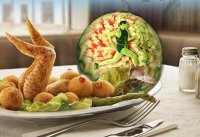 Kryon Channelings in Truth and Love
 5 Nights/ 6 Day Residential Workshop

on twin sharing basis with food.

A bold approach to the quest

Who AM I? to start ones journey to

'I AM'

3 months Ongoing Workshop

with theory and praticals.

Can be joined at any time.

Carry a layout/floor plan of your home/ office/ shop/ restaurant...

4 days Workshop

This workshop provides you with the tools to connect with your body and
establish intuitive communication with your body's basic physical needs
which is food, exercise and sex.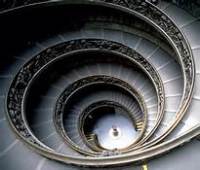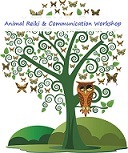 DNA Activation,  Regressions, Karmic Completions and
New Beginnings 

Human, Animal and Plant Reiki & Communication

Going to the source of your creations... Clearing and removing all the
weeds of doubts. unconscious beliefs and irrational fears, .....

Specially Designed Workshops for Humans, Animals and Plants

Enhances the bond between

all beings and living organisms

on earth.