All our workshops are interactive and experiential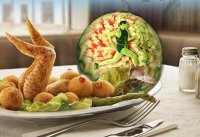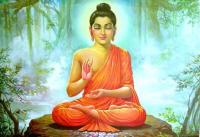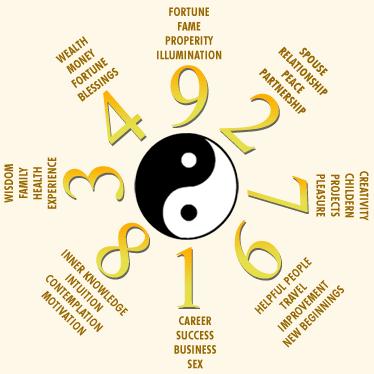 ​
Accessing your Infinite Self
The Art of Feng Shui

& Beyond
4 days Workshop

This workshop provides you with the tools to connect with your body and
establish intuitive communication with your body's basic physical needs
which is food, exercise and sex.

6 months of a

transformational Journey

A bold approach to the quest

Who AM I? to start ones journey to

'I AM'

3 months Ongoing Workshop

with theory and praticals.

Can be joined at any time.

Carry a layout/floor plan of your home/ office/ shop/ restaurant...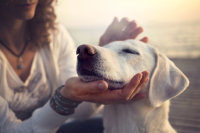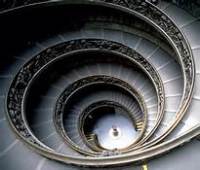 Reiki-Telepathic Communication with Animals, Plants & People
DNA Activation,  Regressions, Karmic Completions and
New Beginnings 

Join in on a 3 day magical journey of learning Reiki and Telepathic Communication with all forms of nature. Expand your world to create a beautiful co-existence ....
Going to the source of your creations...

Clearing and removing all the
weeds of doubts. unconscious beliefs and irrational fears, .....