It's true , we have wings and...we are meant to fly!
But do we have access to the wings orwill that remain the heart's yearning Till the day we die?
The experience of being human is the abilityto work at our maximum potential and explore the endless possibilities. Our life and relationships become more meaningful when we explore our beliefs, emotions and vulnerabilities.
The Workshop 'Who Am I ? ' when engaged in with truth and devotion, takes us beyond the conceptual realm of ' We have wings , we SHOULD fly' It cuts through the unconscious, that runs our life… And connects us to the consciousness itself… Bringing an actionable access to new possibilities and powerful choices.
It is a journey of transcending the conceptual and, EXPERIENCING the metamorphosis from caterpillar to butterfly!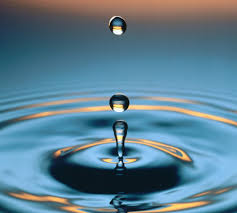 To register, please click here
Who Am I is a leadership journey which happens over a period of six months. The Workshop includes :
One Residential Session of 5 nights- 6 days
One Follow-up Residential Session of 2 nights- 3days
Support in putting the learnings of the Workshops in action through a practical Live Project, over a period of six months
Investment: Rs. 1,65,000 + 18% GST (Rs. 1,94,700) 
The sessions are engaging, experiential and connect to the karmic and akashic records of the participants. The team and the space is committed to deliver deep transformation in a no nonsense, yet fun way!
Who Am I is one of the most subtle programs that works on transforming your DNA.