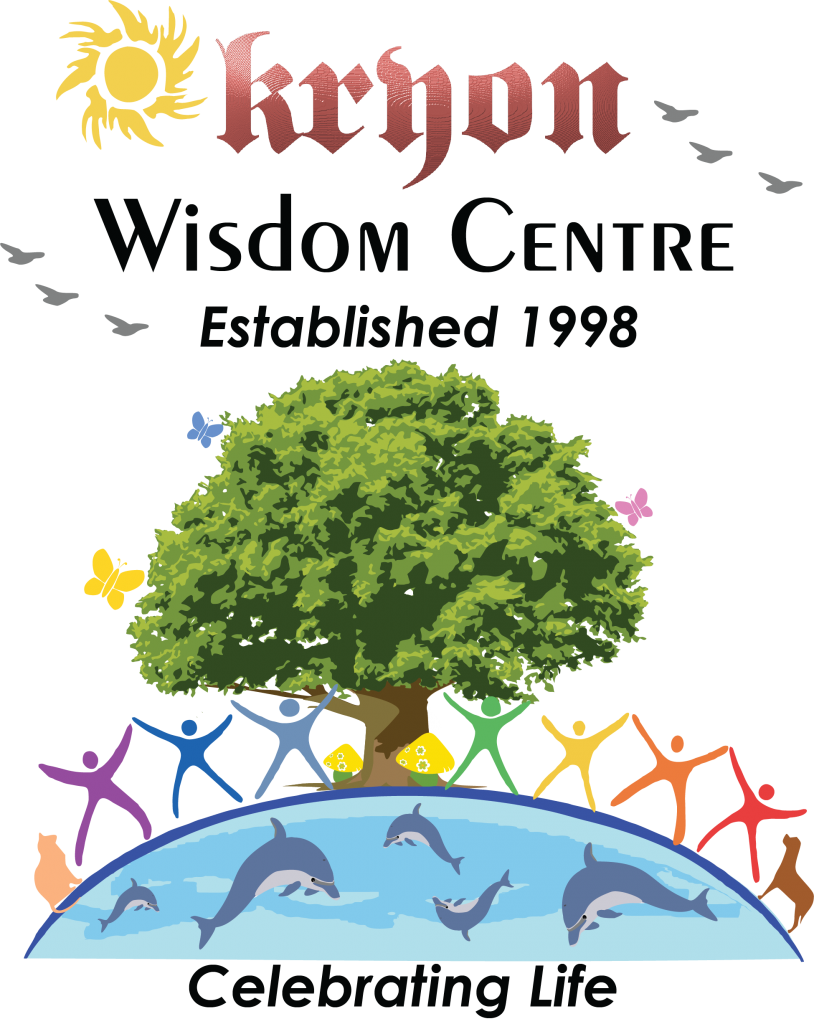 Unconventional Wisdom, Unusual Settings, Radical Transformations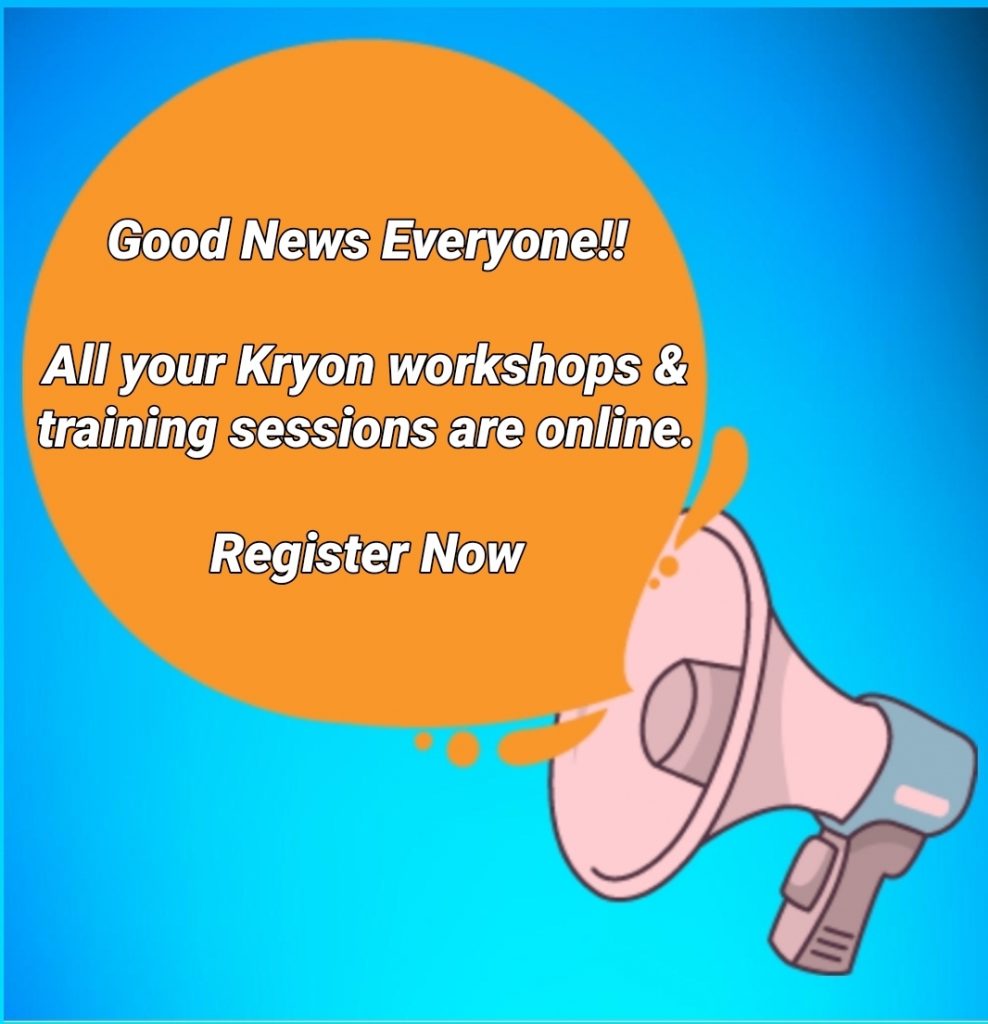 Get re-introduced to yourself!
Find your IKIGAI – your reason for being, to get up in the morning, your purpose and your smile 🙂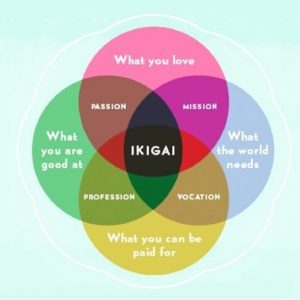 Experience giving and receiving self-enabling love and oneness…
Without an agenda, with practical tools of living a powerful life.
Get started with a basic Guide Communication (recite aloud, three times everyday)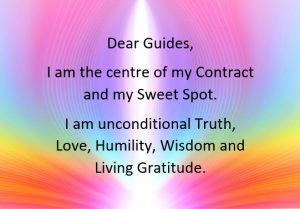 Join Us For The Unfolding Of Your Inner Journey…
Please Scroll Horizontally To View Full Table Data
Workshops and sessions can also be facilitated online.