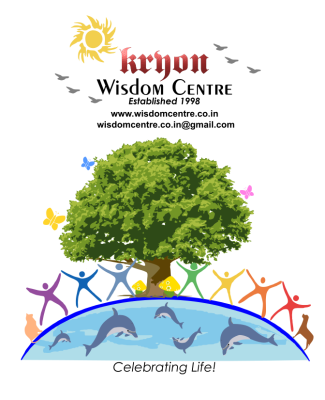 KRYON WISDOM CENTRE
Empowering All Beings to Experience Their Highest Potential in Truth and Love
A Quantum Shift, Infinite possibilities, Transformation
Step out of your limited identity and
tap into your unlimited potential…
We, at Kryon Wisdom Centre, with over 20 years of experience, guide you in transforming
your life throughour fun and unique workshops.
Kryon workshops are signature workshops that create a WOW LIFE filled with WOW moments.
They empower you to take ownership to yourself and free your soul.
The workshops embrace unconventional education in unusual settings and radical transformations.
All our workshops are experiential and interactive in nature!
Experience self-enabling love and oneness as soul family without an agenda, and with practical tools of living, a powerful life.
Join us for the unfolding of your inner journey…
Please Scroll Horizontally To View Full Table Data